Details
The first ever NACAC Mountain & Trail Running Championships will be held in Saskatchewan this September.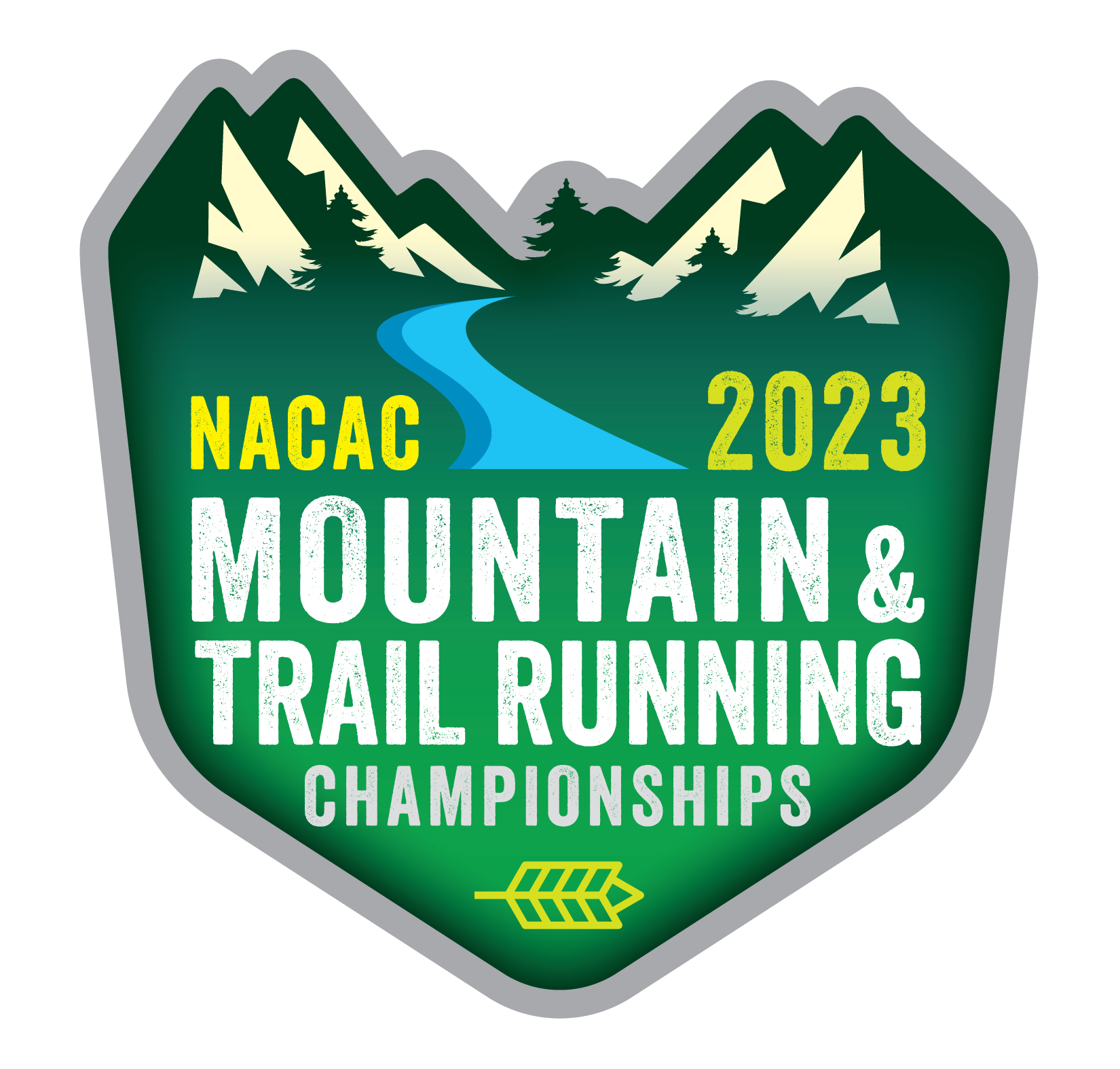 NACAC has previously held Mountain Running Championships without an ultradistance component. This is the first time a long trail event has been added to the NACAC championships.
Athletics Canada, in collaboration with ACU and CMRA (Canadian Mountain Running Association), has awarded the 2023 NACAC Championships, which are being hosted in Canada this year, to Beaver Flat 50. In addition to a 10km Classic Up/Down race, there will be a 50km trail race with over 2300m of elevation.
Selection criteria and the declaration (application) form can be found on the Athletics Canada website. Deadline to apply is June 18, 2023, which is one week after World Mountain & Trail Running Championships.
Read Athletics Canada's announcement here.
Details
Congratulations to the following athlete on a new age group record:
Andrew (Andy) Nicol - New M60 50 Mile record of 7:34:21, with his performance at Tallahassee Ultradistance Classic 50 Miles (Florida) in December 2022, surpassing the M60 50 Mile record of 7:43:57 set in May 2019 by Keith Wakelin.
Details
ACU, in collaboration with Athletics Canada and Canadian Mountain Running Association, has selected 6 men and 6 women to represent Canada in each of the two ultradistance events (45km and 85km). The World Mountain and Trail Running Championships will be held in Innsbruck-Stubai from 6-10 June. ACU president, Bernadette Benson, will attend the event as a Team Coach.
Congratulations to all selected!
Click through for team announcement.
Details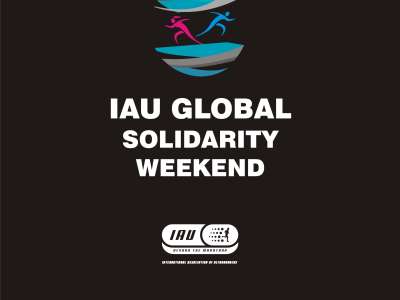 The IAU 6H Global Solidarity Run was first held on 29-30 August 2020, at the start of the pandemic. With most events around the world cancelled, it was a way to bring ultrarunners from around the world together virtually, over a weekend. There is no ranking list, as the IAU emphasises that this is a run "signifying global solidarity amongst the ultrarunning family." The virtual run weekend has been held every year since then in March.
ACU can name a team of up to 9 women and 9 men to represent Canada in this event. No qualifier is needed. If we exceed maximum numbers in applications, then a random draw will be held to select the team members.
You must be a Canadian citizen (but you can be living abroad) and a current ACU member.
You must run at any time in one continuous six-hour block over the weekend Saturday 18th/Sunday 19th in your own time zone. Results will not count for publication if they are done outside of these designated dates.
You can run indoors or outdoors and make your run as standard or creative as you like (e.g., laps of a track, a treadmill run, hill repeats, run with friends, start at midnight, run for charity....).
You must record your performance on a platform such as Strava or Garmin, where the Team Manager can verify the result within a day, in order to upload results to the IAU. Along with that, we would appreciate some comments and photos (plus possibly short videos) of your run experience, so we can provide that to the IAU Communication team. Prior to, during, and immediately after your run, as possible, we would appreciate if you can post to social media to foster community engagement with your fellow Canadians and with ultrarunners from around the world. ACU will profile runners in the lead up to the event and support the event on social media over event weekend.
Applications open 24 February and close 7 March! Click here to apply.
Run Report from Team New Zealand 2022
The image below is a collage from 2021.